Contact

Everyone thinks that something needs to be done. But today, no one has to give anything up to achieve it. Changing your attitude is all that is needed.

Contact Us. We'd love to hear from you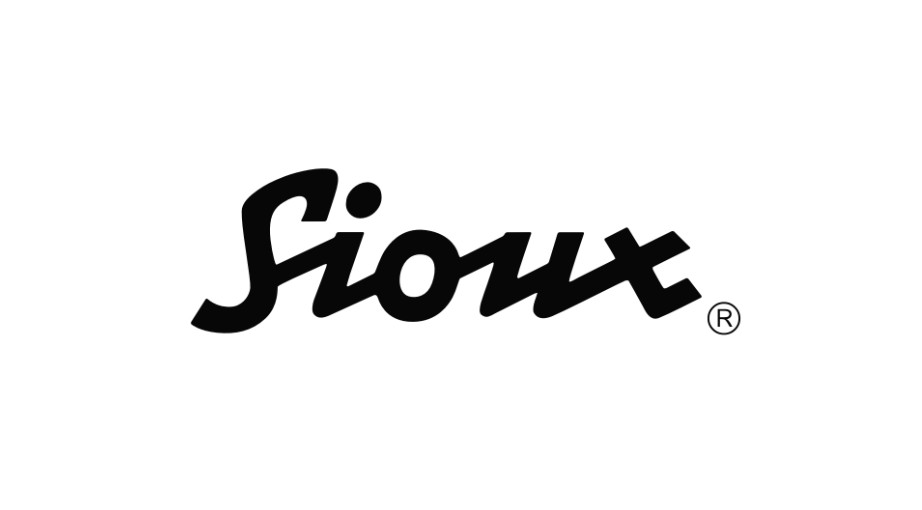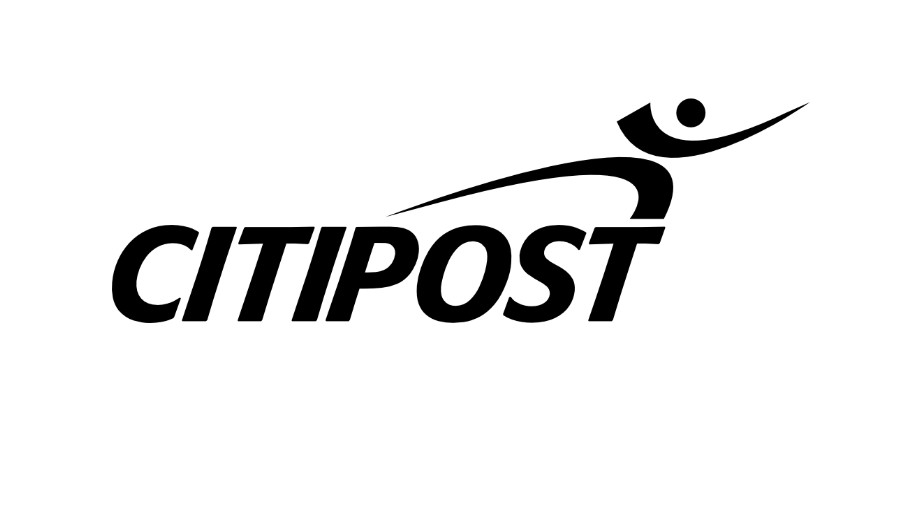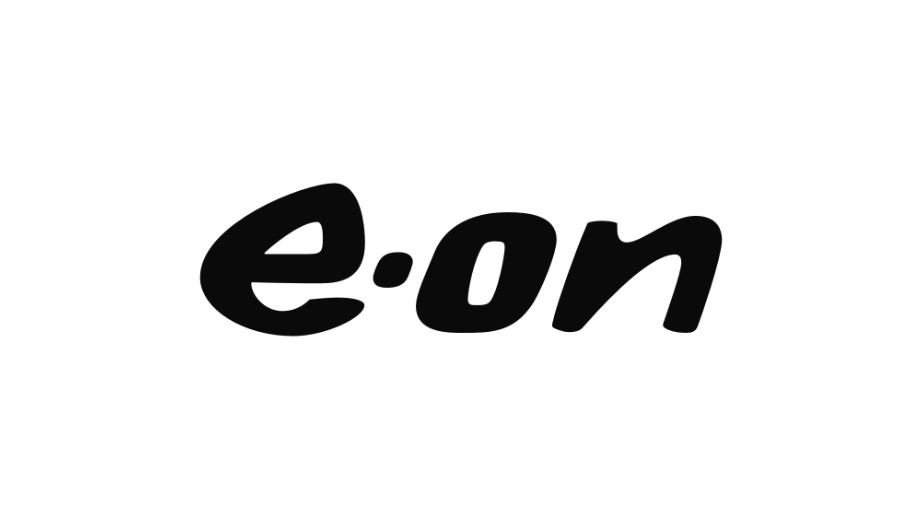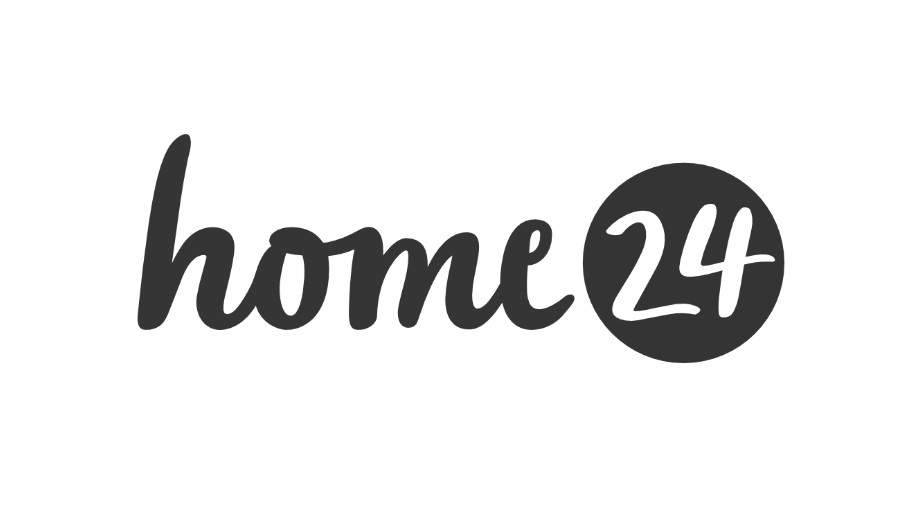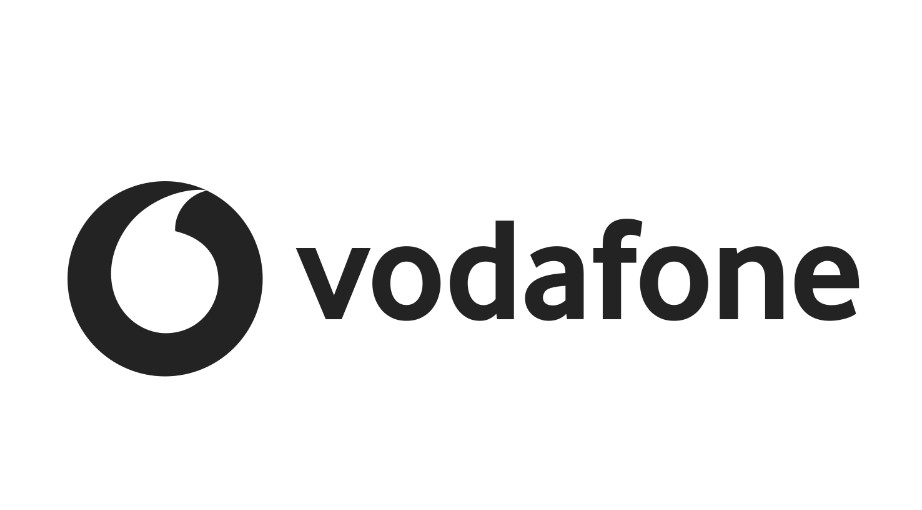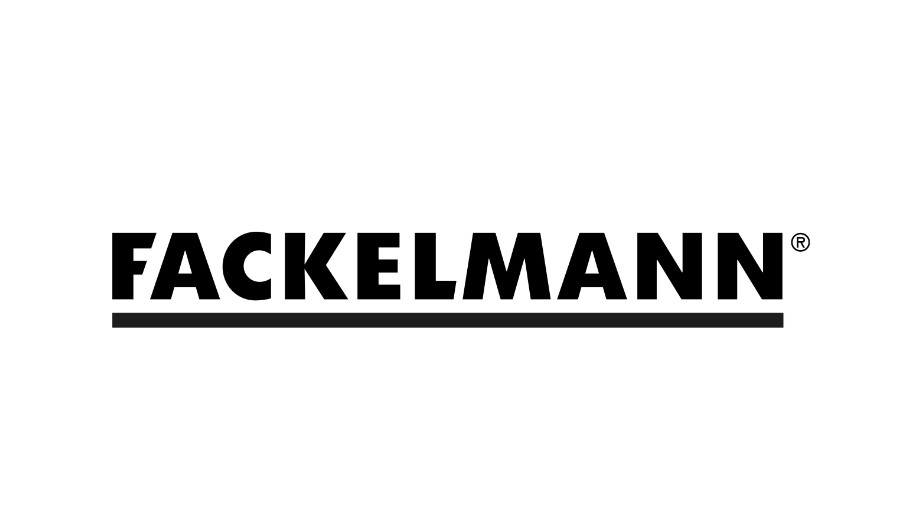 DO IT THE EASY WAY ...
Climate protection is a global topic. But the possibilities opened up by individuals working as a team are enormous.
Germany
CLIMATE EXTENDER
Zentrale
Moltkestraße 15
D-30989 Gehrden
Germany
Denmark
CLIMATE EXTENDER ApS

INNOVATORIUM
Birk Centerpark 40
7400 Herning
Denmark
Sweden
CLIMATE EXTENDER

Nordic Filial
Grönfinkvägen 5
31498 Torup
Sweden
Contact
What do you think about climate protection?
We would like to know.
---
E: Contact
P: +49 176 444 03 683