About us

Climate protection is no longer a utopian environmentalists dream! Technical advances continually open up new options to improve the use of resources. We can show you new ways of profiting from this development! Gaining a good conscience is part of the package!

Contact Us. We'd love to hear from you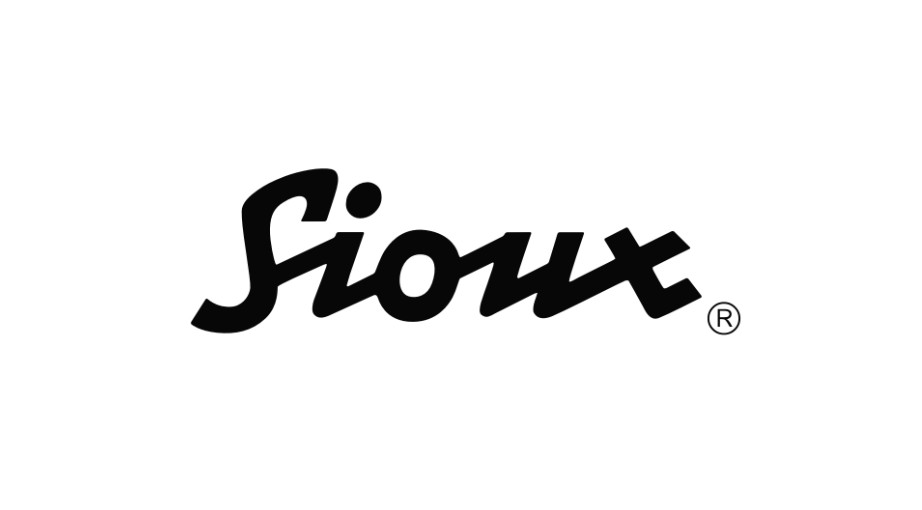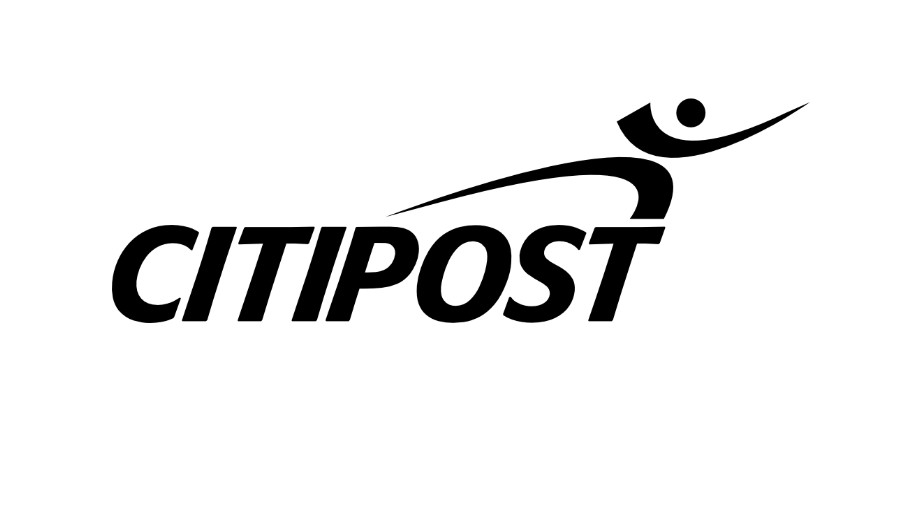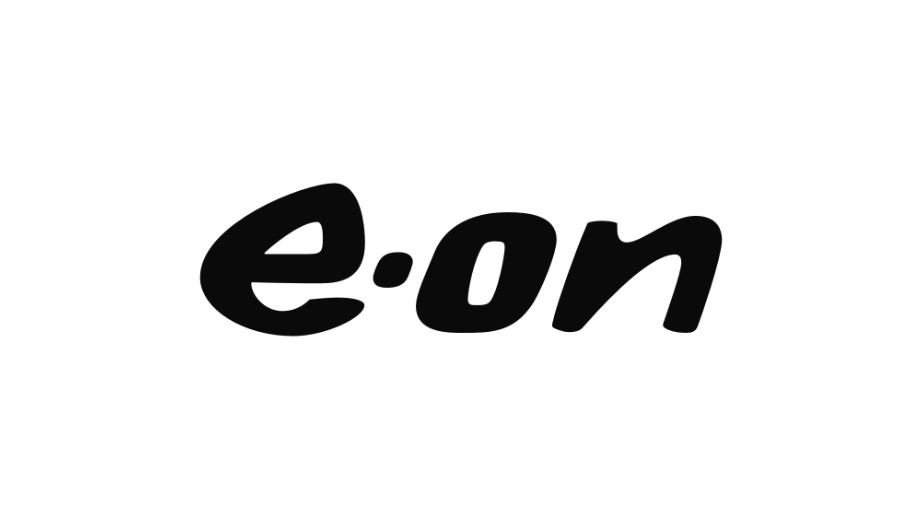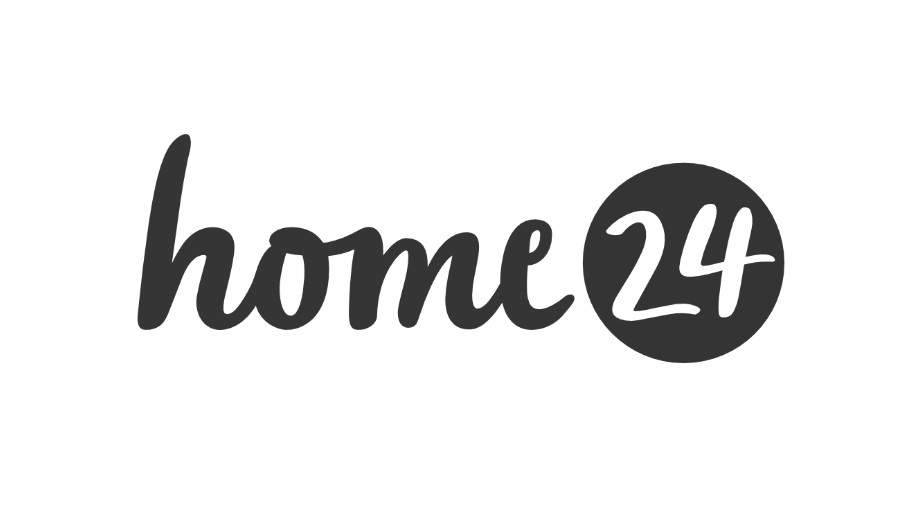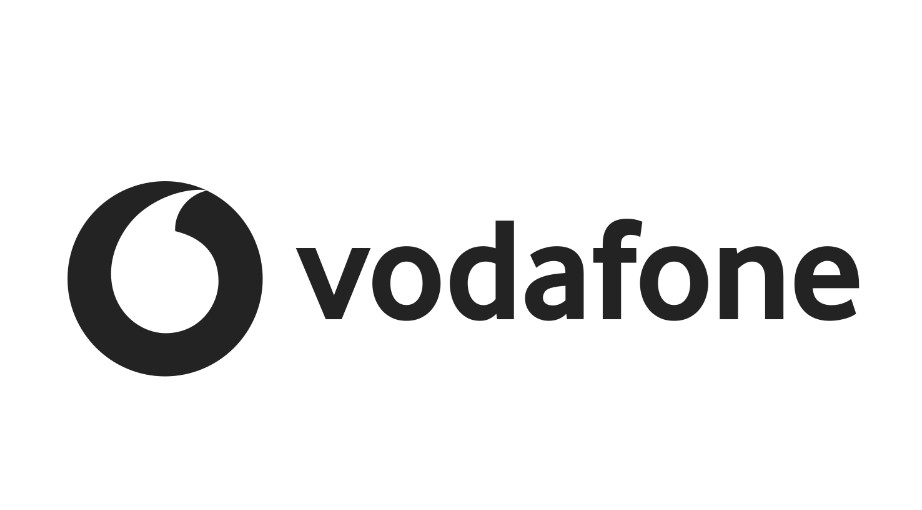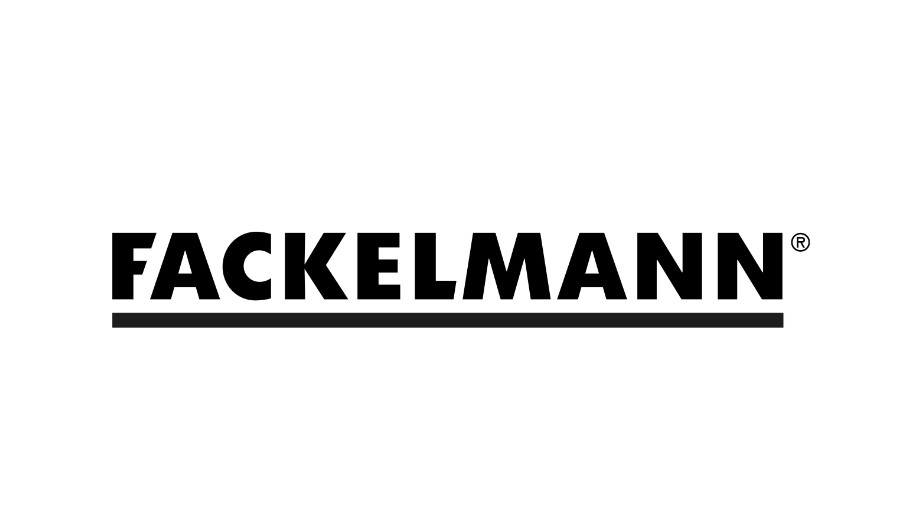 ---
Climate protection. Today. Right now.
Climate Extender has been working in a climate-neutral way right from the start.
Any residual CO2 emissions are completely compensated for.
Our Philosophy
Everyone can gain additional awareness for climate protection where they live and work, and in their business sector. It is well worth the effort! Join in right now! The crucial thing is to recognize the important developments and work on them in the long term.
Agency Profile
Climate Extender is a special agency for products and services covering climate protection. Profit from our many years of experience in the energy and CO2 sector. We have the experience to help you get on board.
300+
Customers and every day one more...
1.5 Million+
tons of CO2e we calculate in a year