Our Climate Protection Solutions
Compiling a CO2 balance
(Corporate & Product Carbon Footprint)
Determining and evaluating the climate relevance of products. Determining the greenhouse gas emissions along the whole product lifecycle.
Cutting and compensating
CO2 emissions
At a national level in the transport, industry and supply sectors, and internationally with the help of the flexible emissions trading instruments.
Supporting
sustainable climate protection projects
We provide information on individual climate protection possibilities, and are in contact with numerous projects around the world.
Certification
Marketing and PR
Certificates from recognised climate protection projects are an option for making an effective contribution to protecting the environment. Recognised certification of your processes strengthens your position in discussions with clients and investors.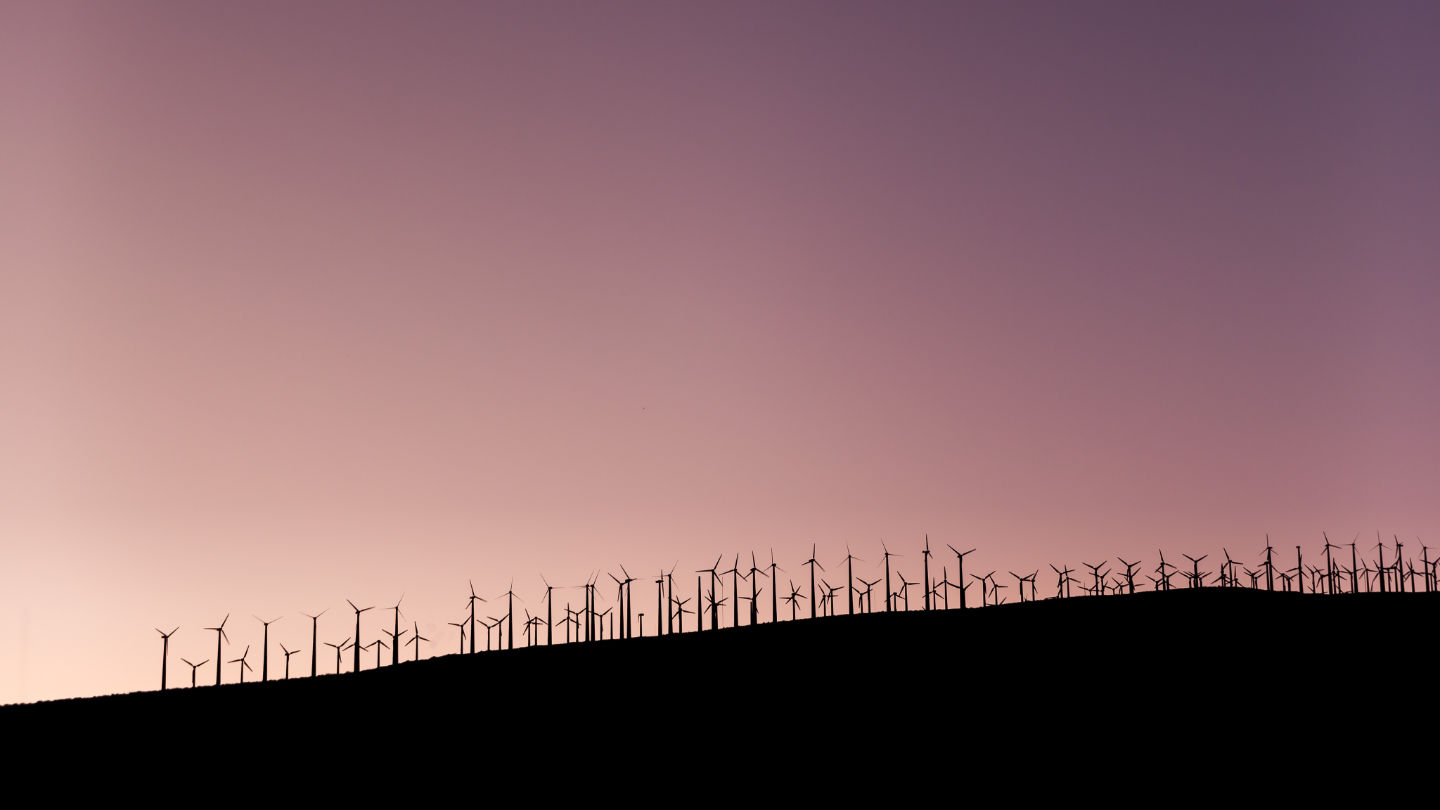 …and we support you with the following services
ASSISTANCE
Innovative solutions from first-class partners. Client presence at relevant shows and events. Organisation and equipping of events
NETWORKING
Creating efficient contacts via the qualified selection of providers, clients, and consultants
COMMITMENT
Climate Extender combines all the relevant sectors for CO2 optimisation in one product matching the special needs of each client.
Contact
Are you thinking: this could be of interest?
We think so as well!
---
E: Contact
P: +49 176 444 03 683