PVF Mesh & Screen Technology GmbH supports the following UN goals for sustainable development: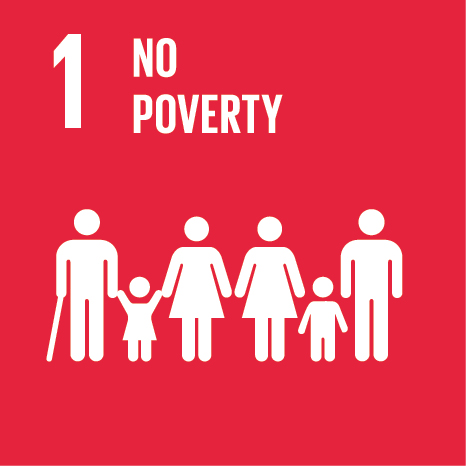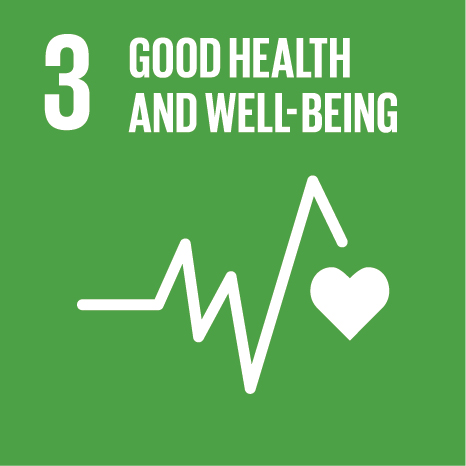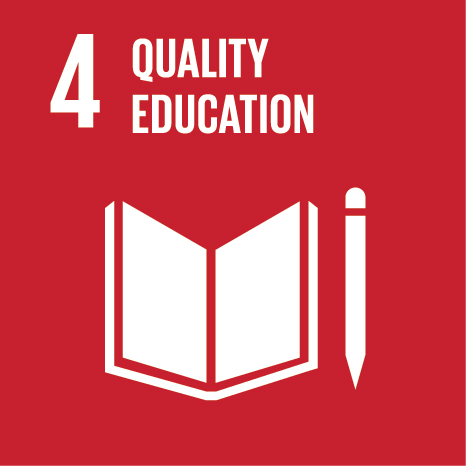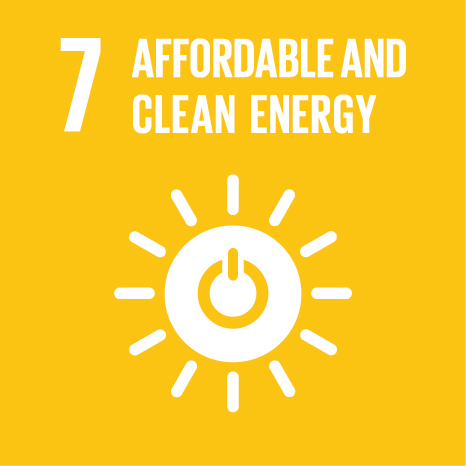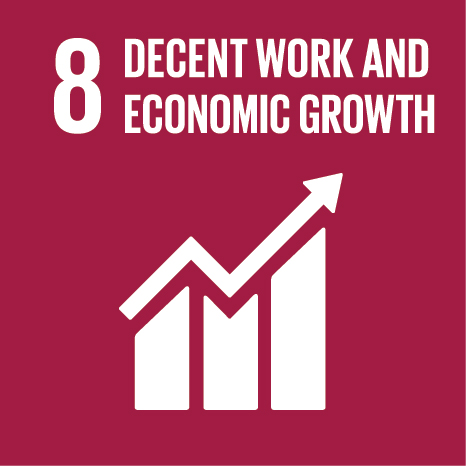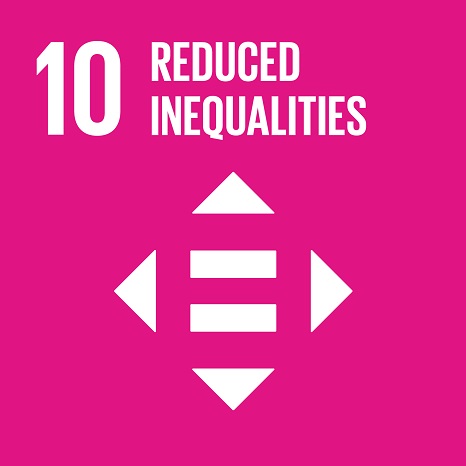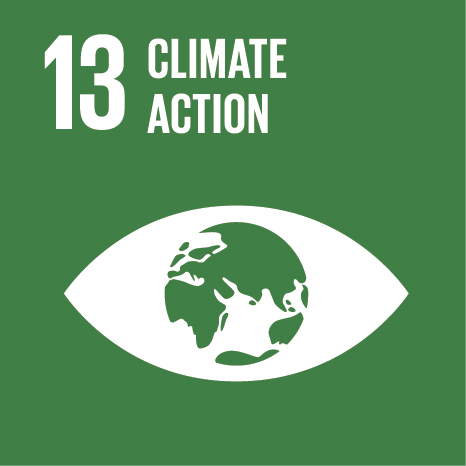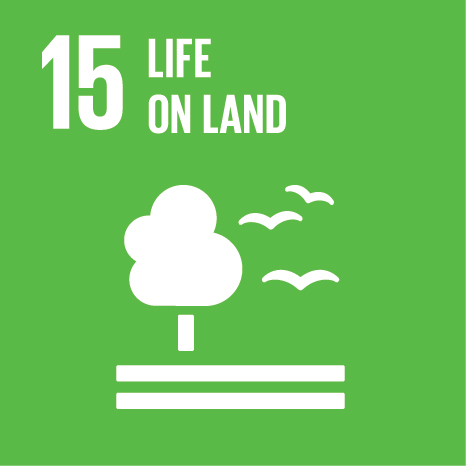 PVF Mesh & Screen Technology GmbH

Participant ID: DE-2812-0228
Valid until: 18.05.2023
This certificate guarantees that the reported quantity of 29 tons CO2 has been calculated according to Greenhouse Gas Protocol Standard, scopes 1, 2 and 3. The resulting emissions have been saved in Gold Standard and VCS tested climate projects.
PVF Mesh & Screen Technology GmbH has acquired shares (certificates) in climate protection projects corresponding to the calculated volume of CO2 and therefore plays a transparent part in the realisation of the projects. This ensures that the company compensates for its own CO2 emissions, and thus scales back the rise in global warming.
The projects have been certified, and the issue and closure of the certificates is registered transparently.
PVF Mesh & Screen Technology GmbH is therefore a voluntary participant in emissions trading, and thus makes a contribution to maintaining a viable environment by reducing the emissions of greenhouse gases. The holder of this certificate makes a sustainable contribution to the commitment to tackle global warming.
Dipl.-Ing. Frank Huschka
PVF Mesh & Screen Technology GmbH supporting climate protection projects:
ADPML Pacajai Portel-Para REDD Forrest Project
Brazil
Avoided Deforestation Project (Manaus) Limited (ADPML)


The project is located within the Amazon, the largest remaining rainforest on our planet. The Amazon is known for its amazing biodiversity; home to 10% of all species, including some endangered species that rely on it for their survival.

THE PROJECT IS IN AN AREA OF EXTREME IMPORTANCE FOR BIODIVERSITY CONSERVATION.
According to the Brazilian Ministry of Environment, this area holds a great diversity and abundance of species, not only important for the maintenance of ecological relationships, but also of socio-economic importance such as Brazil nut trees and other noble tree species.


THE KEY PROJECT ACTIVITIES INCLUDE:
Providing training on forest and biodiversity monitoring and management and opportunities to work as a monitoring/enforcement staff.
Enhancing community's organizational capabilities.
Providing legal land-ownership rights versus results for conservation.
Providing capacity building on steps to gain land use rights over Government owned forests.
Providing capacity building in agroforestry techniques and implement agroforestry pilots.
Providing capacity building on improved efficiency cook stoves and implement cook stove pilots.
Providing capacity building to develop small sustainable business.
Providing capacity building to cattle ranchers that move inside the Project Boundary.

SOCIAL AND SUSTAINABILITY BENEFITS
The project is contributing to sustainable development:


Stimulate the creation of jobs linked to forest management.
Training in forest management.
Supports critical biodiversity habitats.
VCS guarantees the transparency and accuracy of carbon accounting and CCB guarantees positive social and environmental benefits. The Gold Level Award is an additional guarantee of the exceptional social and environmental co-benefits of the project.


Category Standard
Carbon | UNFCCC VCS 981


BAESA Hydro Project Rio Grande do Sul
Brazil
Hydropower meets rising energy demand in Brazil

The project generates electricity from clean and renewable sources and helps meeting the increasing demand for electricity in Brazil due to the country's economic and population growth.
The project increases the participation of clean and renewable energy in relation to the country's total electricity consumption, contributing to environmental, social and economic sustainability. The installation of the HPP (Barra Grande Hydro Power Plant) will enable the generation of enough electricity to meet 30% of the energy needs of the state of Santa Catarina or 20% of the total energy consumption of the state of Rio Grande do Sul.
The project activity reduces greenhouse gas (GHG) emissions through the use of renewable energy sources and clean technologies, avoiding the generation of electricity from fossil fuels with their associated CO2 emissions.


Category Standard
Carbon | UNFCCC VCS ID 10