ecoustic.dk aps Denmark supports the following UN goals for sustainable development: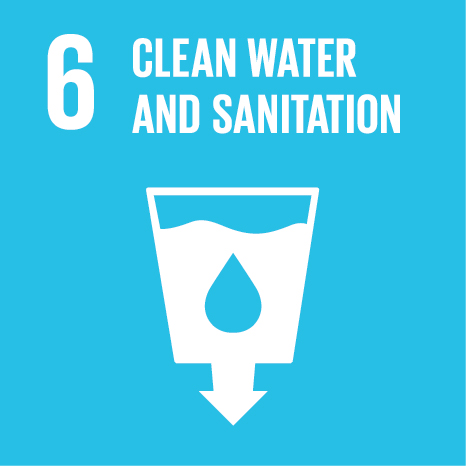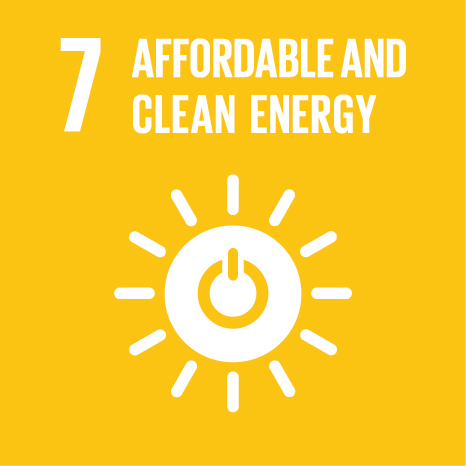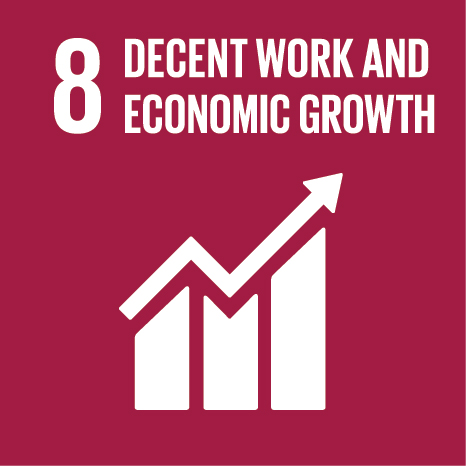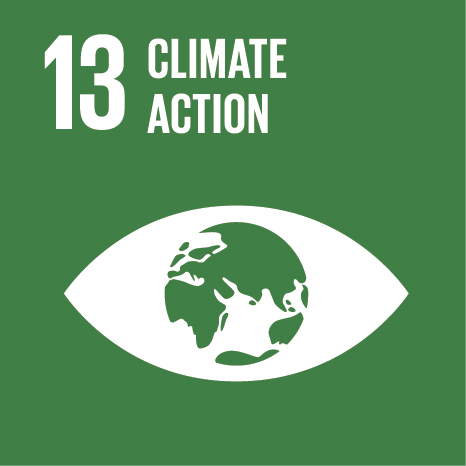 ecoustic.dk aps Denmark
Participant ID: DK-2069-0617
Valid until: 17.06.2021
This certificate guarantees that the reported quantity of 7 tons CO2 has been calculated according to Greenhouse Gas Protocol Standard. The resulting emissions have been saved in Gold Standard tested climate projects.
ecoustic.dk aps Denmark has acquired shares (certificates) in climate protection projects corresponding to the calculated volume of CO2 and therefore plays a transparent part in the realisation of the projects. This ensures that the company compensates for its own CO2 emissions, and thus scales back the rise in global warming.
The projects have been certified, and the issue and closure of the certificates is registered transparently.
ecoustic.dk aps Denmark is therefore a voluntary participant in emissions trading, and thus makes a contribution to maintaining a viable environment by reducing the emissions of greenhouse gases. The holder of this certificate makes a sustainable contribution to the commitment to tackle global warming.
Frank Huschka
ecoustic.dk aps Denmark supporting climate protection projects:
Akbuk Wind Power Plant
Turkey
Grid-connected electricity generation from renewable sources

The Akbük Wind Farm Project involves the development of 31.5 MW onshore wind farm in the region of Aydýn Province, Didim District in Turkey.

An estimated 105 GWh/year will be produced by the project activity and delivered to the national grid.

PROJECT DEVELOPER Ayen Enerji A. S.
ANNUAL ESTIMATED CREDITS 67,570

Category Standard
Carbon | Gold Standard 436