BUSSE Design+Engineering GmbH supports the following UN goals for sustainable development: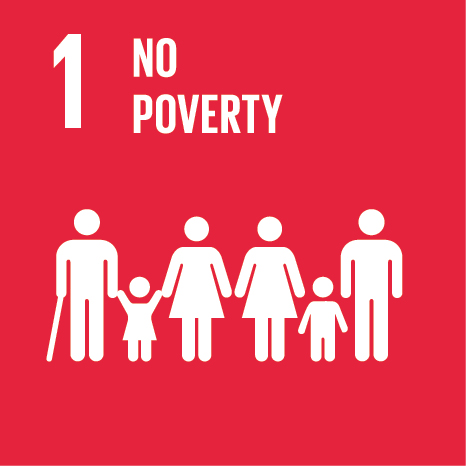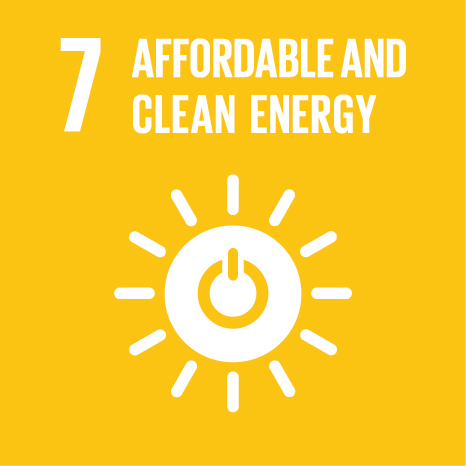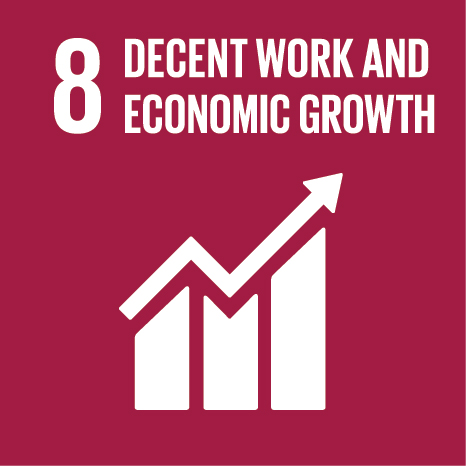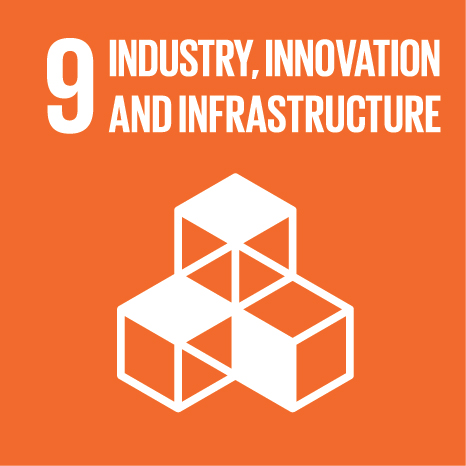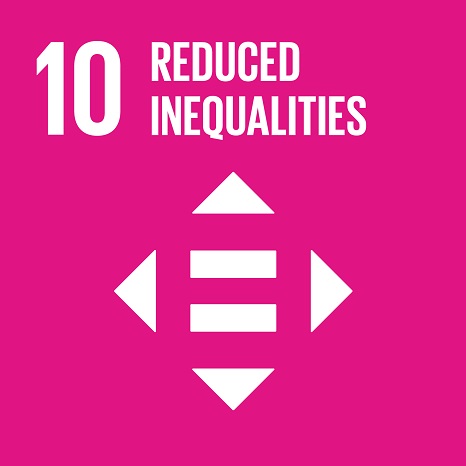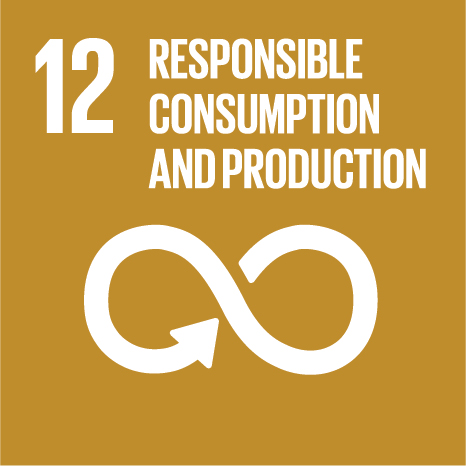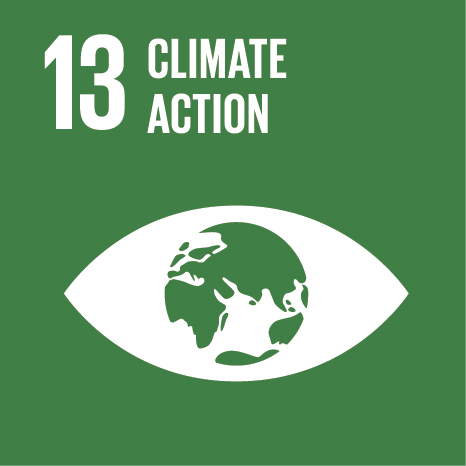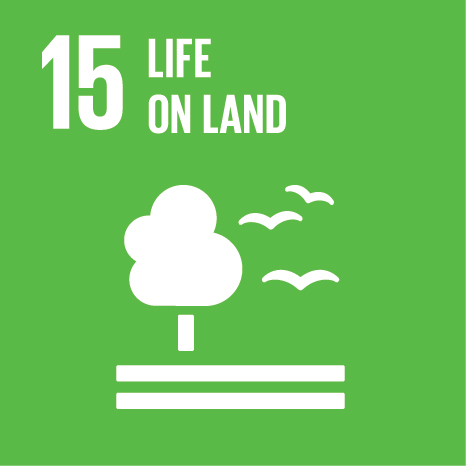 BUSSE Design+Engineering GmbH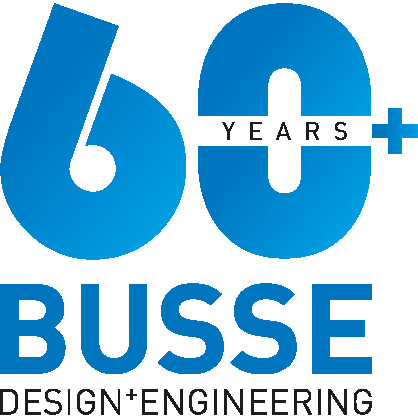 Participant ID: DE-2032-0522
Valid until: 22.05.2023
This certificate guarantees that the reported quantity of 70 tons CO2 has been calculated according to Greenhouse Gas Protocol Standard. The resulting emissions have been saved in Gold Standard and VCS tested climate projects.
BUSSE Design+Engineering GmbH has acquired shares (certificates) in climate protection projects corresponding to the calculated volume of CO2 and therefore plays a transparent part in the realisation of the projects. This ensures that the company compensates for its own CO2 emissions, and thus scales back the rise in global warming.
The projects have been certified, and the issue and closure of the certificates is registered transparently.
BUSSE Design+Engineering GmbH is therefore a voluntary participant in emissions trading, and thus makes a contribution to maintaining a viable environment by reducing the emissions of greenhouse gases. The holder of this certificate makes a sustainable contribution to the commitment to tackle global warming.
Dipl.-Ing. Frank Huschka
BUSSE Design+Engineering GmbH supporting climate protection projects:
"Weyerhaeuser Uruguay" Forest Plantations on degraded grasslands
Uruguay
Reforestation of degraded pastureland in Uruguay.

The project covers a total of 18,191 hectares of land, previously extensively grazed by beef cattle, where forest plantations are being established to produce high-value, long-life wood products and sequester large amounts of carbon dioxide from the atmosphere.

The forests are based mainly on Eucalyptus grandis and, to a lesser extent, Eucalyptus dunnii and Pinustaeda plantations managed in 16- and 21-year rotations (the former for Eucalyptus and the latter for Pinus).
The plantations are managed at a tree height of 6 to 9 meters with two to three thinning operations per tree managed to obtain high diameter stems suitable for sawing and veneering.

Planted trees store carbon dioxide from the atmosphere in various carbon pools (aboveground and belowground biomass, soil, litter, non-tree vegetation, deadwood, and harvested wood products). The average amount absorbed annually is 56,019 metric tons of CO2e.

Category Standard
Carbon | VCS 960
Musi Hydropower Project
Indonesia
Renewable energy from hydropower in Sumatra

Indonesia's largest island, Sumatra, is covered by dense tropical forest that is home to a variety of plants and animals. The fertile soil is perfect for growing rice and other commodities such as coffee, cocoa, cinnamon and palm sugar. However, economic development opportunities are limited by rudimentary infrastructure and inadequate power supply. Growing energy demand also threatens Sumatra's unique ecosystems.

The solution
The run-of-river power plant on the upper reaches of the Musi River on the Indonesian island of Sumatra uses the kinetic energy of flowing water to supply 700,000 people with renewable energy. With its 210 MW of installed capacity, the power plant feeds 765,000 MWh into the public power grid annually.

The impact
This project addresses several challenges in rural Sumatra, including weak electricity supply and a lack of skilled jobs, to promote sustainable economic development. The Musi River Hydropower Plant has created good jobs and training opportunities for local residents in a traditionally agricultural region. A share of project profits flows back to the community and has enabled the construction of an orphanage, new roads and bridges, and a marketplace, among other projects.

Category Standard
Carbon | VCS VER 487